Tips on Holding a Fun Bar Mitzvah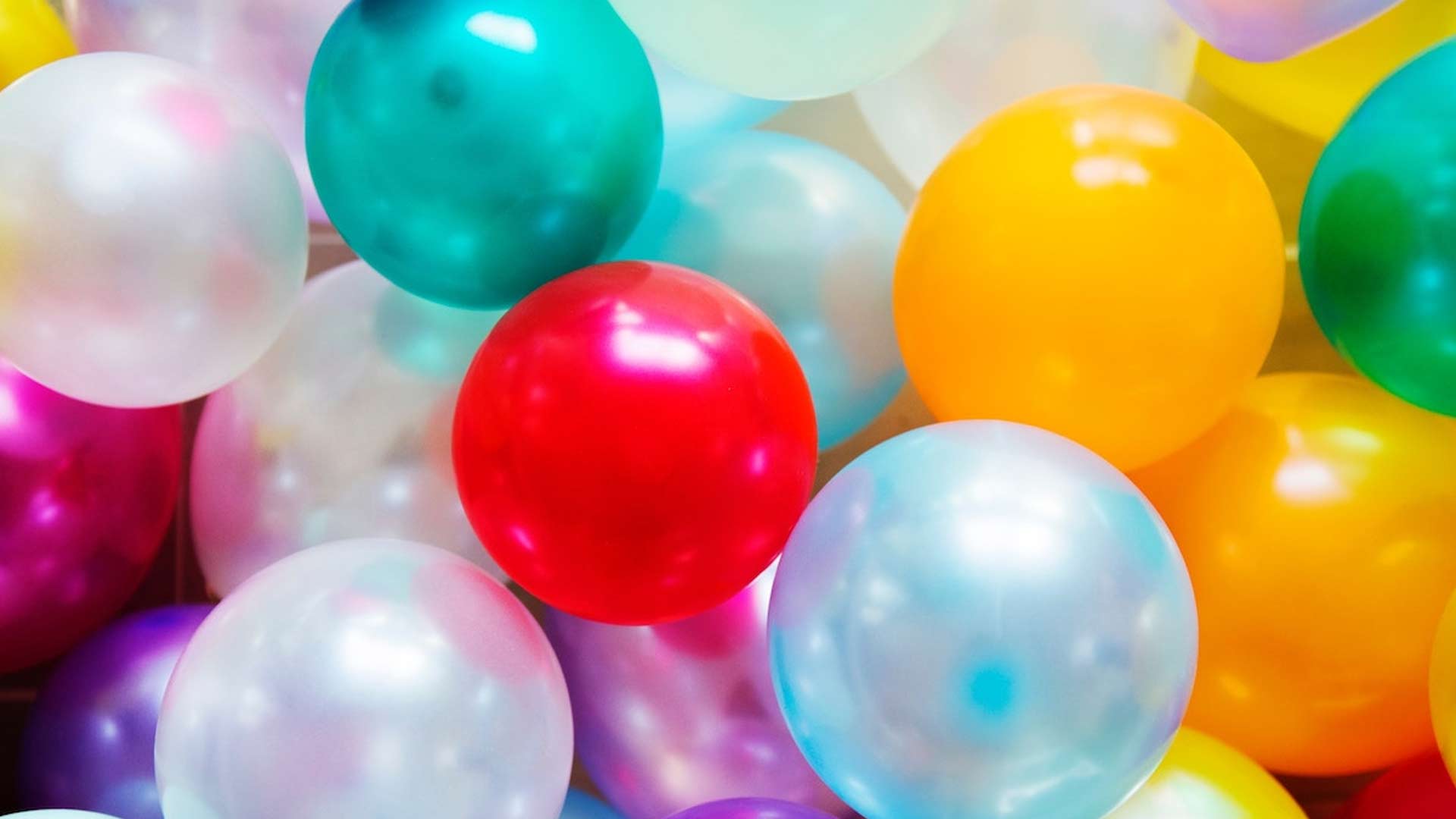 A Fun Bar Mitzvah
It's your child's special day, and there's no better excuse to have a celebration! A Bar Mitzvah (for a boy) or Bat Mitzvah (for a girl) is an incredibly important celebration in your child's life to mark their coming of age.
You'll have tonnes of family and friends crowding in, and we know that you want the day to go off without a hitch.
What makes this party perfect?
Happy guests, of course!
At a Bar Mitzvah party you have the added pressure of keeping both adult guests and child guests happy and entertained.
We have no doubt that you've put a great deal of time into securing the perfect venue, wonderful food, fantastic entertainment and gracious service staff, but that's not always enough!
You want this day to stand out and stick in your child's mind forever, and that means making it unique.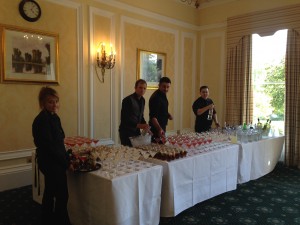 Luckily, we have just what it takes!
An excellent way to entertain guests of all ages is to add some unexpected amusement in the form of cocktails and flair entertainment.
Professional cocktail bartenders can create some incredible creations to keep guests both interested and taken care of, and your bartenders also excel at creating mocktails for the children present, so they can enjoy a delicious alcohol-free fruit drink while feeling like a grown-up.
Seriously, the kids will love it! You can even get a special cocktail created just for your child's celebration – how awesome is that?
The Party Scene
Your birthday party is just asking for the addition of one of our mobile cocktail bars. Chat with your friends and dance the night away with your favourite cocktail in hand. With us, everything will be taken care of and you can enjoy the one night that's all about you.
If hands-on events are more to your taste, we offer a great cocktail masterclass option too. Perfect for any big event, our mixology classes allow you to mix, muddle, shake and stir your very own cocktail, and the best bit is getting to taste test them after!
All the adults in the room are sure to have a fantastic time at your celebration with classic cocktails that provide entertainment as well as a treat.
It will definitely ensure that your child's Bar Mitzvah event isn't just another boring date in the calendar!
Your guests will "ooh and ahh" watching the professional mixologists create well-known classics, tasty mocktails and all-new creations just for you while indulging your guests in some bottle throwing flair entertainment!
It's the perfect way to keep your adult guests happy while treating your younger guests to something extra special – it's most likely something they've never seen before!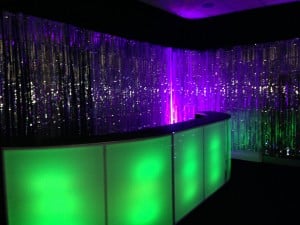 Services come complete with all of the essentials needed to create fabulous cocktails that guests of all ages will love.
To keep things budget friendly, you can also choose between a dry bar (you provide the alcohol to the service) or an open bar (everything is provided by the company).
Whether your celebration is taking place in a hotel, marquee or in your home, the professional bartenders will arrive complete with everything to ensure that the day goes off without a hitch.
You want this day to be perfect, and so do we.
Your child's Bar Mitzvah is a once-in-a-lifetime celebration, both for them and for you.
Forget about dull, run of the mill celebrations and instead plan an incredible event with the help of something new and different!
Speak with an Expert Mixologist
Creating the ultimate mobile bar experience for your private event is just a phone call away.
Our expert mixologists listen to your goals, dreams and help you create the ultimate event.
Take advantage of a no-obligation consultation and click the button below to get started.