How has communication changed since Covid-19?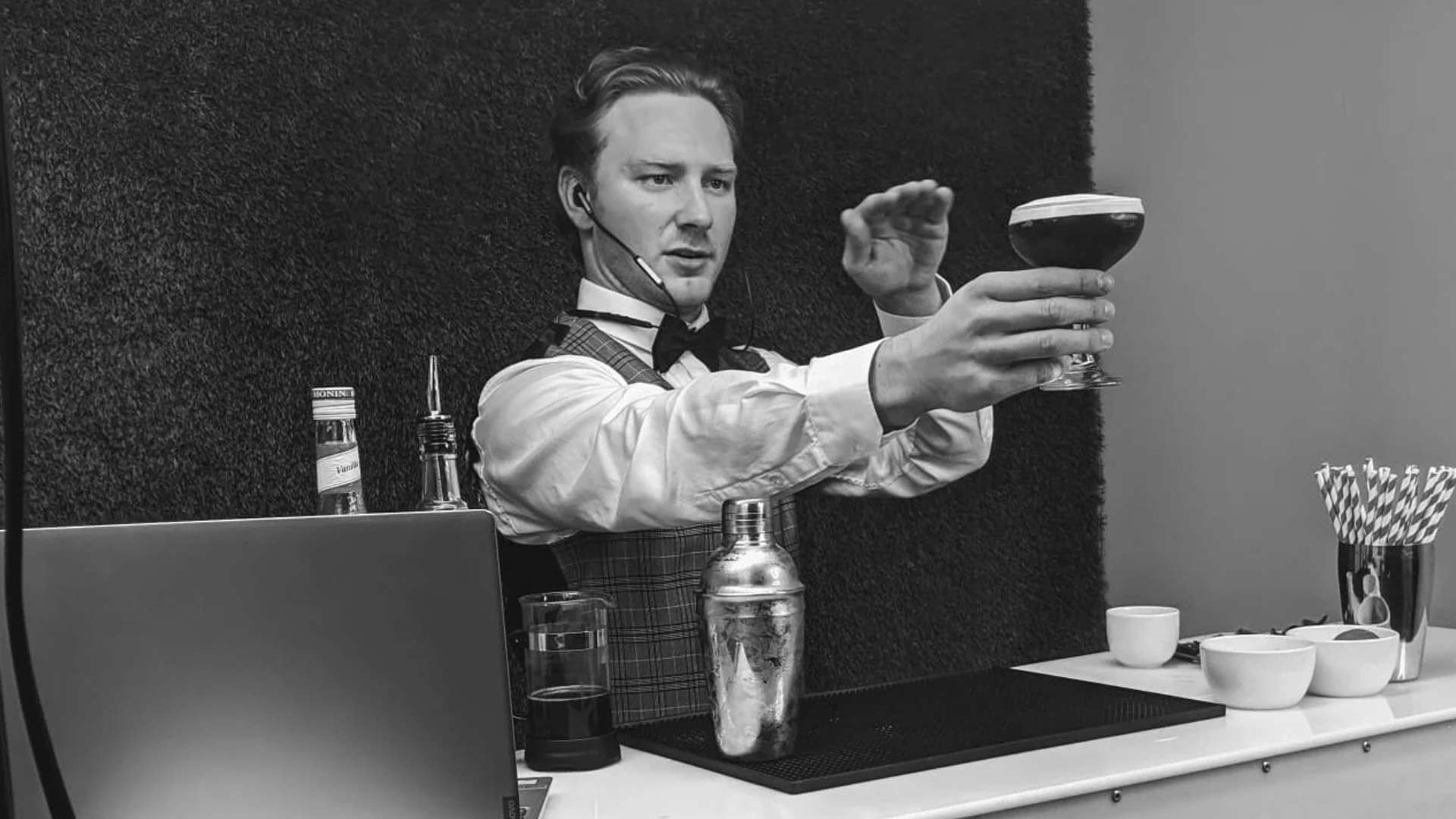 The Covid-19 pandemic has affected every facet of the business as we know it, with communication being a key area for change. The past 12 months have seen a significant shift towards remote work to help slow the spread and aid the world's recovery from the pandemic. As a result of this new way of working, communication has completely changed. The face-to-face element has disappeared and its return is desperately awaited worldwide. However, our rapid response and resilience have allowed us to develop communication in new ways.
Here are some changes we have seen during the Covid-19 pandemic...
Build on new-found digital superpowers to enhance communication
With the opportunity to connect face-to-face being snatched away from us in early 2020, we had no choice but to leap into the digital world. Some business owners have previously shied away from all things 'techie', but became quickly immersed in the digital world once change was thrust upon them. This has brought endless opportunities to connect while we all stayed apart, using the wealth of platforms at our fingertips to keep ourselves and our teams connected. It has also encouraged improved use of social media channels to share messages, tell stories and convey businesses' character and ethos.

From all that has been accomplished digitally, we expect that business owners will continuen to develop their newly acquired digital superpowers and maximise the use of technology within their business.
Communicate for a community-driven World
The Covid-19 pandemic has shaped a more community-driven world, with individuals being more in touch with humanity than ever before.
Staying true to core values and doing what is right when communicating with colleagues, collaborators and clients will be essential. Going forwards and companies embracing this will be ahead of the game.
In-house communication is key
Internal communication has taken a backseat at times, in comparison to the importance of external communication. However, the tables have turned, and Covid-19 made it a huge priority.

Your team members are your biggest ambassadors and company cheerleaders. The view from the outside looking in is based on how your colleagues act, behave and talk about the business, which is primarily affected by how they are communicated with.
Consequently, in the future engaging well with your staff will be critical to the success of your business, the development of your team and your future achievements.
Effective communications and engagement around mental health
Mental health has been a considerable focus in the workplace in recent years. The pandemic has heavily impacted it, and this is expected to continue for some time.

Careful consideration and attention need to be paid to the mental wellbeing of workforces - and it is effective communication that will support this.

How managers, team leaders, and staff responsible for employee's mental wellbeing are equipped and prepared to hold those all-important positive and supportive conversations following the pandemic will be critical to the team's morale, spirit, and retention. This all leads to business performance, success and reputation.

Mental health will most definitely, and rightly so, remain a massive focus where communication is concerned, and the impact of Covid-19 has affirmed the importance of this for the future.

The world has changed forever, and we have all taken so many lessons away from 2020.

Now is the time for us to implement, harness, and build on our new-found skills and knowledge and reap the rewards. Communication is key. It's good to talk!
Virtual Event Experts
We are proud to say we've been through the thick and thin on our virtual transitional journey and come out with unrivalled experience handling events from small group gatherings to conferences and large coorporate award ceremonies. Let us bring back the celebrations by providing the best possible virtual experience during these difficult times.