Gin, Glorious Gin!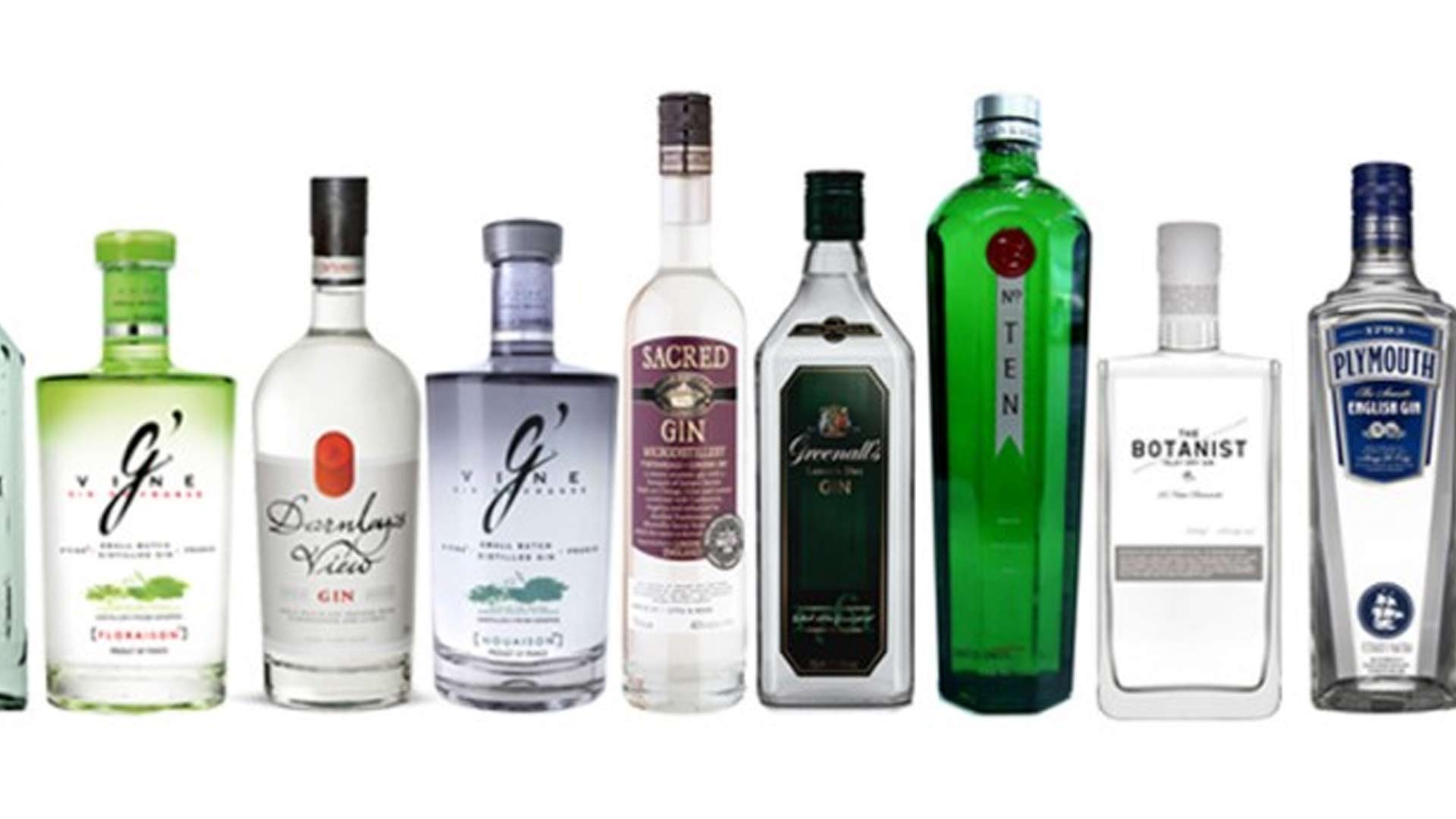 GIN, GLORIOUS GIN!
Can't get enough of the botanical stuff?
Me neither.
As I'm sure you've noticed, gin has EXPLODED in the UK right now. From Gin Festivals to Gin Hotels – us gin lovers are really spoilt for choice!
I often get asked what my favourite gins are and what I would pair them with, so here you have it, my top five gin and tonic pairings.
Masons Yorkshire Gin
Distilled in copper alembic stills in 200 litre batches, each 70cl bottle bears its own handwritten batch and bottle number.
With its traditional slow distillation method, pure Yorkshire water and just the right balance of juniper, citrus elements and their secret botanical ratio, Masons have created a distinctly unique Gin that they are proud to call Masons Yorkshire Gin – the first Gin distilled in Yorkshire!
The perfect serve – Masons Yorkshire Gin, Premium Tonic (such as Fever Tree), a slice of Grapefruit Peel and a sprinkle of Whole Black Pepper.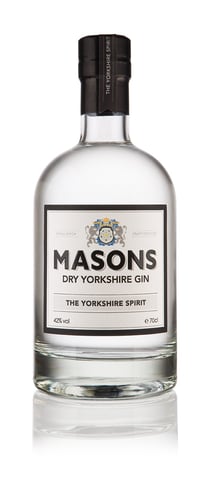 Brockmans
Brockmans was born in 2007, when 4 Gin enthusiasts got together to create a new kind of gin.
It is made from a recipe of different botanicals; Juniper, blueberries, blackberries, cassia bark, liquorice, lemon peel, coriander, angelica, orange peel, almonds and orris.
These 11 botanicals are steeped in pure grain spirit to release their oils and aromas.
The berry flavours really come through, making this gin very unique from others in the market currently.
The perfect serve – Brockmans Gin, Premium Tonic, a slice of Grapefruit Peel and 2 Blueberries.

Opihr
Oriental spiced gin, pronounced 'o-peer' – I was calling it something completely different for a long time!
Opihr is named after a legendary region famed for its wealth and riches which prospered during the reign of King Solomon.
Crafted with a selection of exotic hand-picked botanicals, carefully chosen by Opihr's Master Distiller, including spicy Cubeb berries from Indonesia, Black Pepper from India and Coriander from Morocco.
The perfect serve – Opihr Gin, Fever Tree Indian Tonic and a 0.5cm slice of fresh Ginger.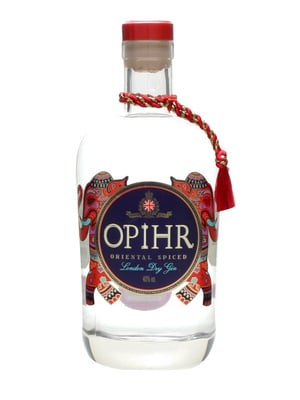 Da' Mhile Seaweed Gin
Yes, you read right, seaweed gin!
Da Mhile Gin (pronounced da-vee-lay, and Gaelic for '2000') is a small batch, infused with handpicked seaweed from the Celtic coast for three weeks, giving it a lovely light green hue before being triple filtered and bottled.
The perfect serve – Da' Mhile Seaweed Gin, Premium Tonic and a slice of Lime.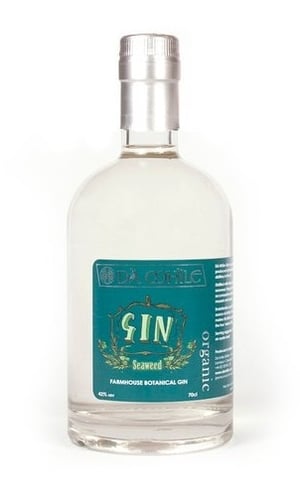 Pink Pepper Gin
Based in the heart of Cognac, France, the Audemus Distillery draws inspiration from traditional distilling techniques, blended with a modern alchemy and a passion for innovation.
Pink Pepper Gin has been designed to be an entirely unique, intense and aromatic gin ­one which will age and evolve both in the bottle and in the glass.
When the bottle is young, or when diluted or chilled, spicy notes of pink pepper, juniper and cardamom are prominent.
Over time the liquid evolves and warms up­ allowing notes of patisserie; vanilla, tonka and honey to come to the forefront.
The perfect serve – Pink Pepper Gin, Premium Tonic, a slice of Orange Peel and a sprig of Lavender.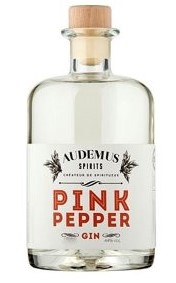 Speak with an Expert Mixologist
Creating the ultimate mobile bar experience for your wedding event is just a phone call away.
Our expert mixologists listen to your goals, dreams and help you create the ultimate event.
Take advantage of a no-obligation consultation and click the button below to get started.