The Rise Of Ginuary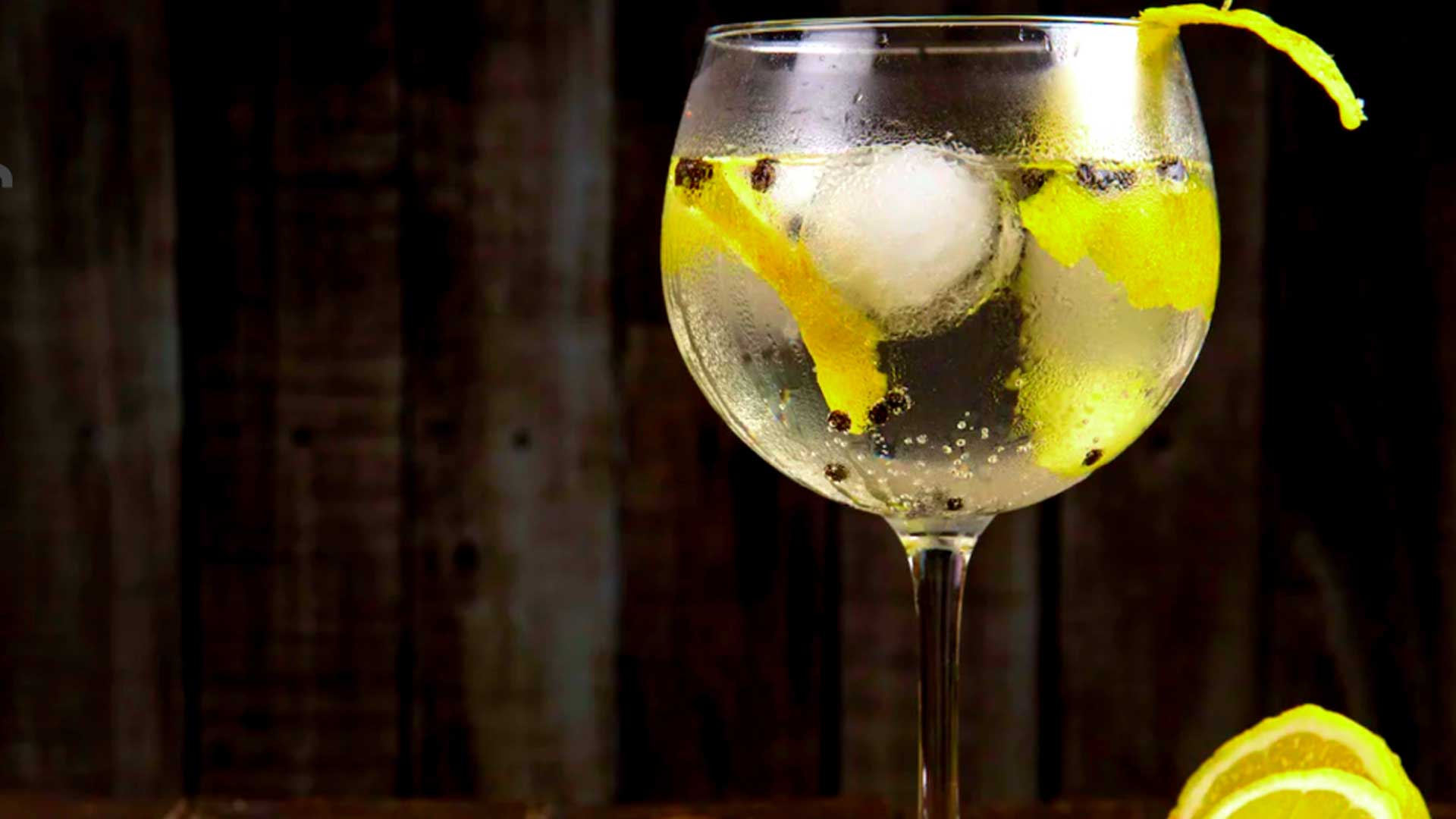 Dry January? Why Not Ginuary Instead? - Introduction
January usually signals one thing when it comes to alcohol—and that's avoiding it.
More and more people are taking on the challenge of Dry January in a mission to lose weight and save money for a month, but for those who want to continue enjoying alcohol, and more importantly Gin, there's a new annual trend to look out for:
Ginuary.
Dry January? Why Not Ginuary Instead? - What Is It?
If you've never heard of Ginuary before, it's basically the antithesis of Dry January, while also a celebration of the versatile juniper based spirit otherwise known as gin.
There's not really any set rules, or even an online sign-up system like there is for Dry January.
Ginuary is just a fun alternative for those not planning to give up their favourite tipple (and also happen to love all-things gin related).
Dry January? Why Not Ginuary Instead? - How Does It Work?
The main idea of Ginuary is essentially to drink gin (in one form or another) every day throughout the month of January.
Bars, such as Be At One are offering discounts, special events and tailored offers to mark the month.
The event even has a widely used hashtag on twitter (#Ginuary), where you can view the posts of others taking part in the social media-fuelled trend.
Everything You Need To Mix Like A Pro
Enjoy detailed recipes to help you create the best Gin-based cocktails.
Our expert mixologists have provided you with a simple to follow step by step set of Gin based cocktail recipes detailing everything you need including:
The Ingredients
The Garnish
The Build Type
The Mix Method
All you need is the ingredients to get started.
Share your creations on social media use #MixandTwistUK and we will score these with feedback for you.
Dry January? Why Not Ginuary Instead? - Why Ginuary?
So, why Ginuary you ask?
Why not wineary or vodkary ?
Well, other than the fact that Ginuary definitely has a much better ring to it than any of the alternatives, it comes without saying that part of the reason that Ginuary has become so big is that gin has become hugely popular in recent years.
For many, a gin cocktail is a go-to drink—it's sophisticated, it's versatile, it's delicious.
With so many gin options on the market, from traditional juniper to candy floss flavour, and natural coloured to unicorn glitter, there's a gin on the market that ticks everyone's box.
For these reasons, Ginuary appeals to a lot of drinkers, men or women, young or old.
Dry January? Why Not Ginuary Instead? - Ginuary's Popularity
Due to gin's rising popularity, the #Ginuary fandom has inevitably become widespread.
Those involved are now taking the craze one step further than just indulging in the distilled spirit every day for the month of January.
Gin lovers are experimenting with different ways to incorporate the beverage daily, from mixing it in cocktails such as the Gin Fizz , to including in baking recipes!
One gin enthusiast, Australian Blogger Miss Ginuary, documents all of her gin related recipes and experiments online for others to try at home.
The main thing to remember, whether you're taking part in Ginuary or not, is that it's all a bit of fun in order to appreciate and experiment with the great drink that is gin .
If you're a gin fan, and want to celebrate Ginuary by throwing a high-end gin-based cocktail party, Mix & Twist is a mobile bar company who offer exclusive bar hire services.
For more information, visit our website or get in touch today.
Alternatively, if you want to celebrate Ginuary by recreating some of Mix & Twist's best gin-based cocktails, take a look through our cocktail recipes page on our website.
If you make any we'd love to see them, so be sure to use the hashtag #Ginuary and tag us (@mixandtwistuk) on Twitter!
Speak with an Expert Mixologist
Creating the ultimate mobile bar experience for your corporate, private party or wedding event is just a phone call away.
Our expert mixologists listen to your goals, dreams and help you create the ultimate event.
Take advantage of a no-obligation consultation and click the button below to get started