History Of Rum And Rum Cocktails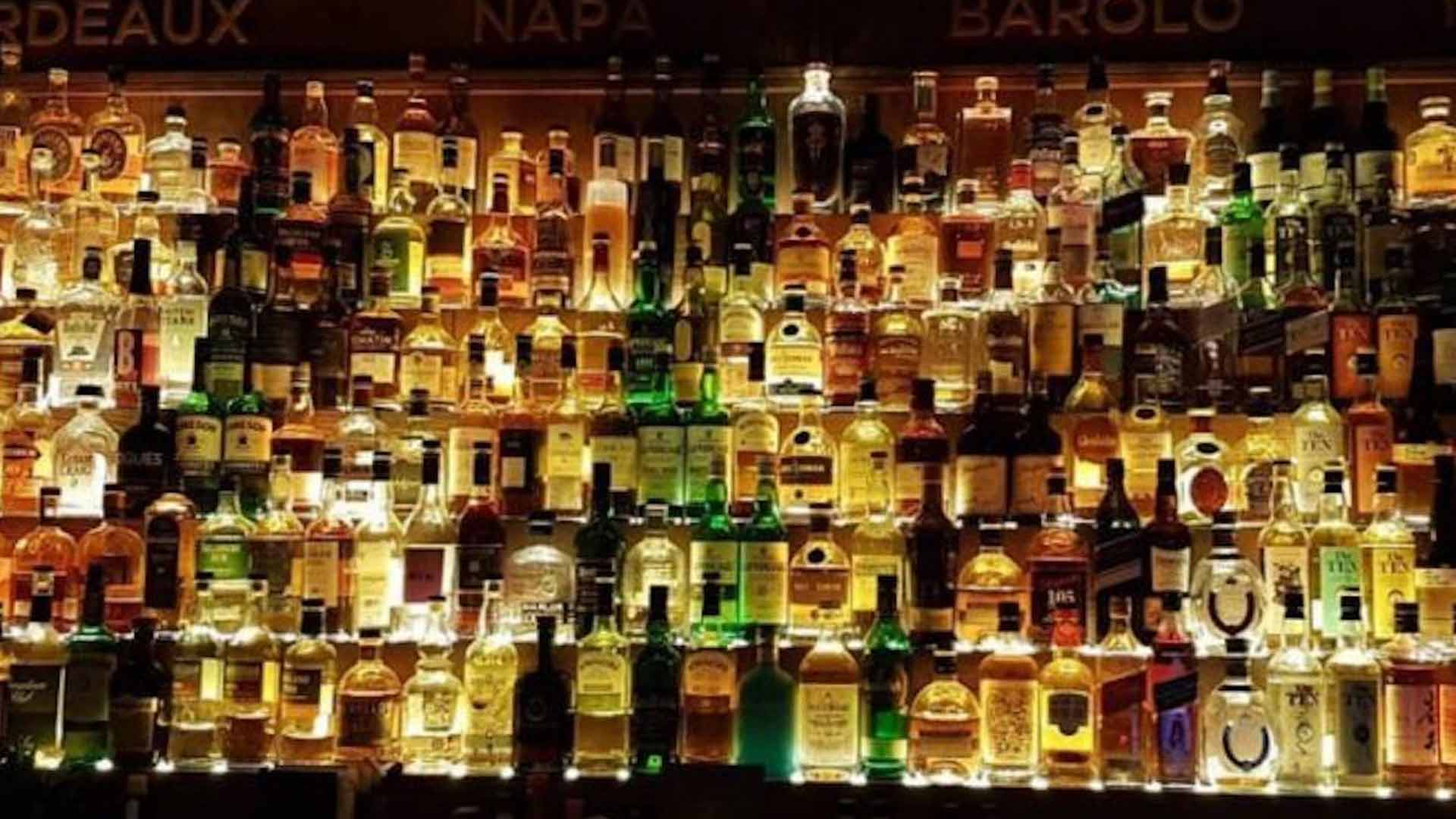 A Very Brief History Of Rum And Rum Cocktails
Rum in all of its wonderful forms is a staple ingredient in many of the cocktails we serve through our mobile bar hire service, but what is the history of rum? When you think of rum, you're likely to conjure up a mental image of stunning white sandy beaches, palm trees and beach bars – and you'd be exactly right to do so!
Whether you're a light, golden or dark rum lover, this fantastic beverage is versatile and full of flavour – so here's a quick look at the history of rum along with a few of our favourite rum cocktails…
The Origins Of Rum
Rum in its very earliest derivative form is said to date back to ancient China, with versions such as the Malay 'rum' having been supplied and supped for thousands of years. All historic forms of rum have one thing in common: they're created through the distillation of sugarcane juice or other related by-products such as molasses.
While records exist of Marco Polo drinking a 'wine of sugar' back in the 1300s, its modern form can be traced back to Caribbean sugarcane plantations in the 1600s. As the process was refined and impurities removed, rum started to gain real traction as a flavour favourite during the 17th century, with production being recorded in Brazil as early as the 1620s, and Barbados in the 1650s.
From its starting point in the Caribbean and Latin America, it soon moved into North American production later in the century and has since spread far and wide across the globe.
Types Of Rum
There are lots of different types of rum – pretty much everyone knows about dark rums and their association with the Navy, but other popular choices in the modern day include light and golden (or amber) versions, which are much better for mixing cocktails!
You can also buy rum flavoured with fruits such as coconut, mango and banana, plus spiced and overproof rums too – go easy on the latter though because they really are strong.
Our Favourite Rum Cocktails
The expert mixologists we use for our mobile bar hire service can create any kind of rum cocktail your heart desires, but the 3 most popular ones we have requests for are:
Cuba Libre –

a mix of rum, cola, Angustora bitters and lime, the Cuba Libra is thought to have originated from Havana at the turn of the 19th/20th

century.
Mojito –

a truly classic cocktail, the mojito is another Havana triumph – although there are some who say it actually comes from a 16th-century

drink named after Sir Francis Drake. The mojito is a refreshing blend of rum, sugar, lime, mint and soda.
Planter's Punch –

there are lots of variations on this particular rum cocktail that's been around since the late 19thcentury, but essentially it consists of rum, cane syrup and a little fruit.
Mixology Masters At Your Service

…
If you're thinking of using our mobile bar hire service for an event or celebration and you're a big fan of rum, then please feel free to talk to one of our expert mixologists who will help you to invent your own unique rum cocktail for the occasion!
Tailored To Meet Your Needs
Choose one of our bespoke bar hire options and you'll have the freedom to create a truly unique experience for your guests. Our bars can be personalised with your own branding, while there's even the option to tailor your cocktail menu so that it fits with a wider theme.
You'll have a great selection of cocktails to choose from, ranging from the traditional to something a little more out-there.
Hiring a cocktail bar for your next corporate event is also a great way to get people talking and break the ice.
We have a full team of mixologists and flair bartenders on hand to entertain your guests and bring everyone together for a corporate event with a difference.
Download the Corporate Brochure
Speak with an Expert Mixologist
Creating the ultimate mobile bar experience for your corporate event is just a phone call away.
Our expert mixologists listen to your goals, dreams and help you create the ultimate event.
Take advantage of a no-obligation consultation and click the button below to get started.