London Cocktail Week: Get the Lowdown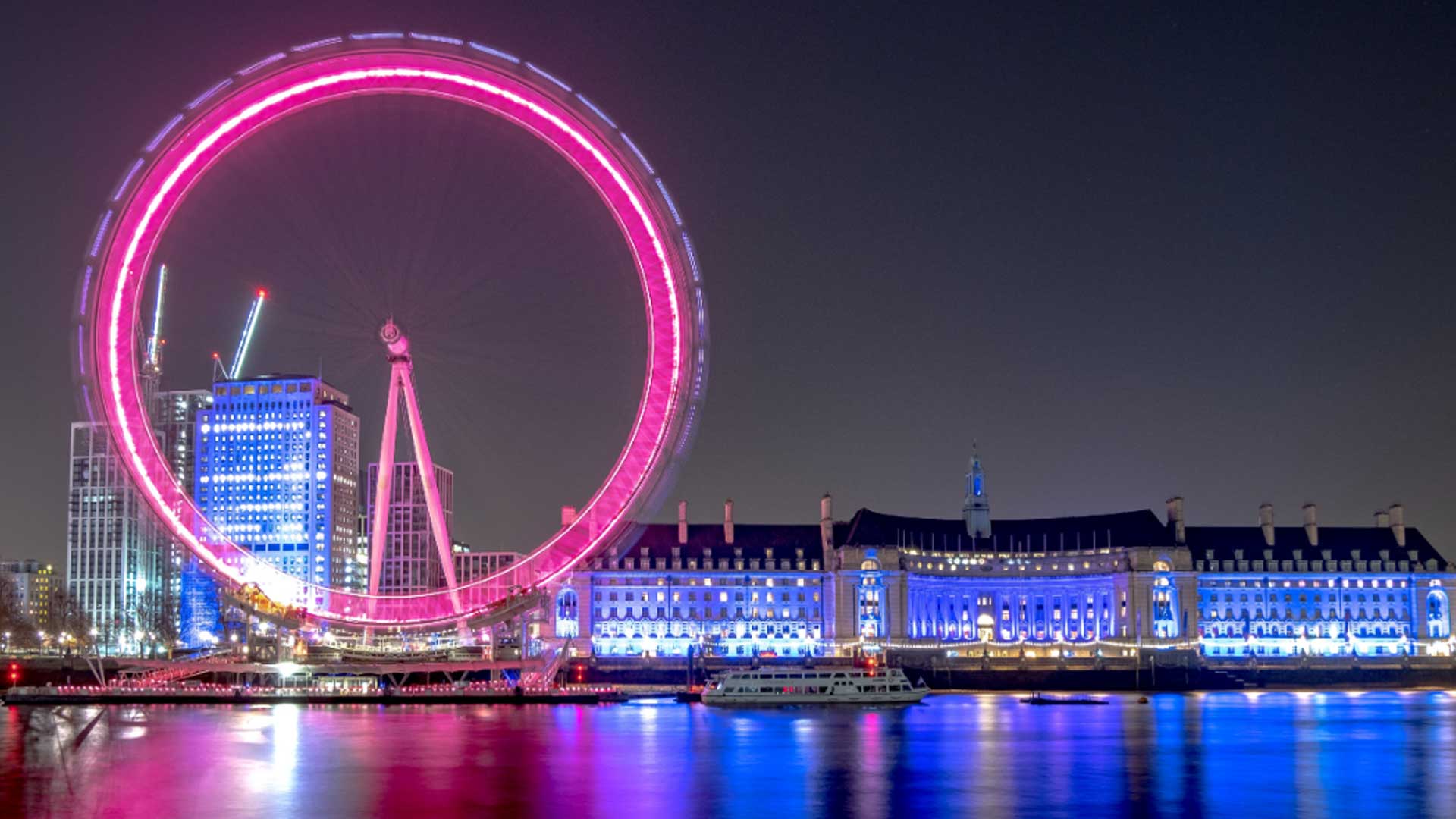 London Cocktail week is the biggest festival of its kind in the world and this year it's celebrating its 10
th
anniversary, which means… 10 whole days of cocktails! Over 300 bars across the city take part in the event, as well as an entire Cocktail Village (yep, you heard it right…!), which itself has over thirty pop up bars, street food and DJs. London also plays host to various parties, cocktail master classes and other pop ups across the city. If the temptation to jump in the next train to the Big Smoke right now is overwhelming, you're not alone – we've prepared a little summary of what you can expect from the week and some of our top choice events.
The Cocktail Experiments
There are various Cocktail Experiment events taking place throughout the week during which experts teach participants how to best prepare their favourite tipple. The theory is that classic drinks and cocktails can be vastly improved when you learn exactly how you like it. So whether it's finding the right gin for the perfect G&T or discovering just how much coffee to put in your best ever Espresso Martini, these classes are perfect for equipping you with the skills to make your favourite drinks perfectly every time. During the sessions, you will be able to taste at least six spirits before you go ahead and make a full sized cocktail of your own. We're in!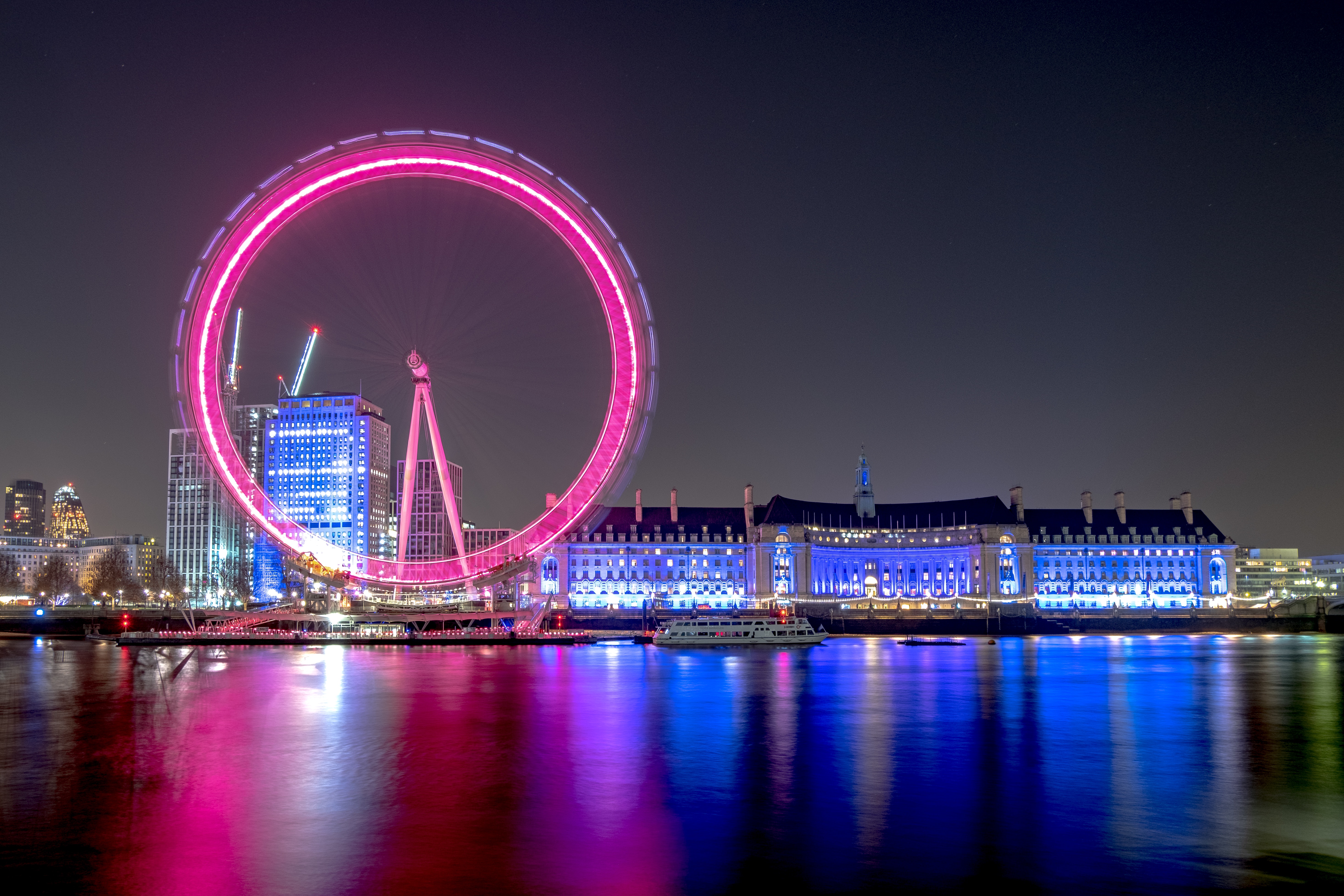 There's a great selection of events taking place throughout the week; festival go-ers will truly be spoiled for choice! We particularly love the idea of the Bacardi Rum Room event where it's promised there will be a delicious selection of Bacardi cocktails and what's described as an "immersive celebration of rum making heritage" – sign us up! Another event that took our eye is the Ultimate Power party where delicious cocktails will be accompanied by everyone's favourite power ballads – the perfect night out!
Festival Pass?
If you're reading this thinking, "I can't decide what to try, where to go and what to do first!" – don't panic! It's possible to purchase a London Cocktail Week Festival Pass for the bargain price of just £10. The pass entitles you to unlimited access to pop ups and parties throughout the full event and – the best part! – unlimited £6 signature cocktails in all of the participating bars. Want to find out more? Everything you need to know is detailed on the London Cocktail Week website: https://drinkup.london