Low Calorie Cocktails For Perfect Summer Refreshments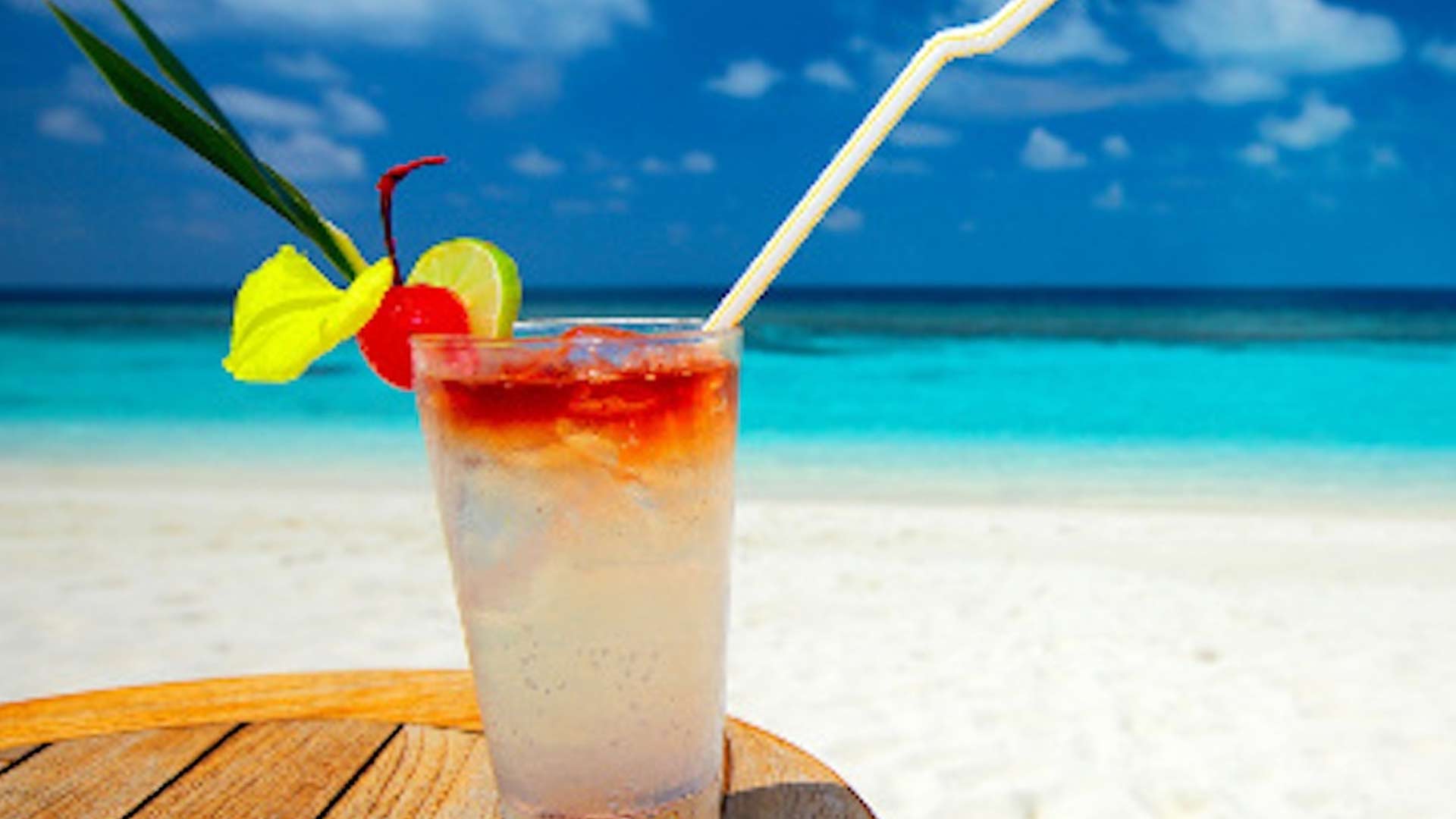 Low-Calorie Cocktails
If you are a big lover of party and cocktails, the following cocktails recipes are for you! Besides the ten minutes required to be prepared, here's a chance to try out the role of a cocktail bartender!
Asian Mojito (105 calories)
Fresh mint and lemon juice make this cocktail a real keeper of excess calories.
Ingredients:
1 tablespoon brown sugar
25ml/ 0.85oz white rum
15ml/ 0.5 oz pineapple juice
10ml/ 0.35 oz apple liqueur
5 fresh mint leaves
3 pieces Lime
Soda water
Lemon (for decoration)
Preparation:
Add the pieces of green lemon, mint and brown sugar in a bowl and smash them, then add the rum, soda water, apple liquor and pineapple juice. Shake together and put the mixture into a tall glass. Decorate with pieces of lemon and enjoy …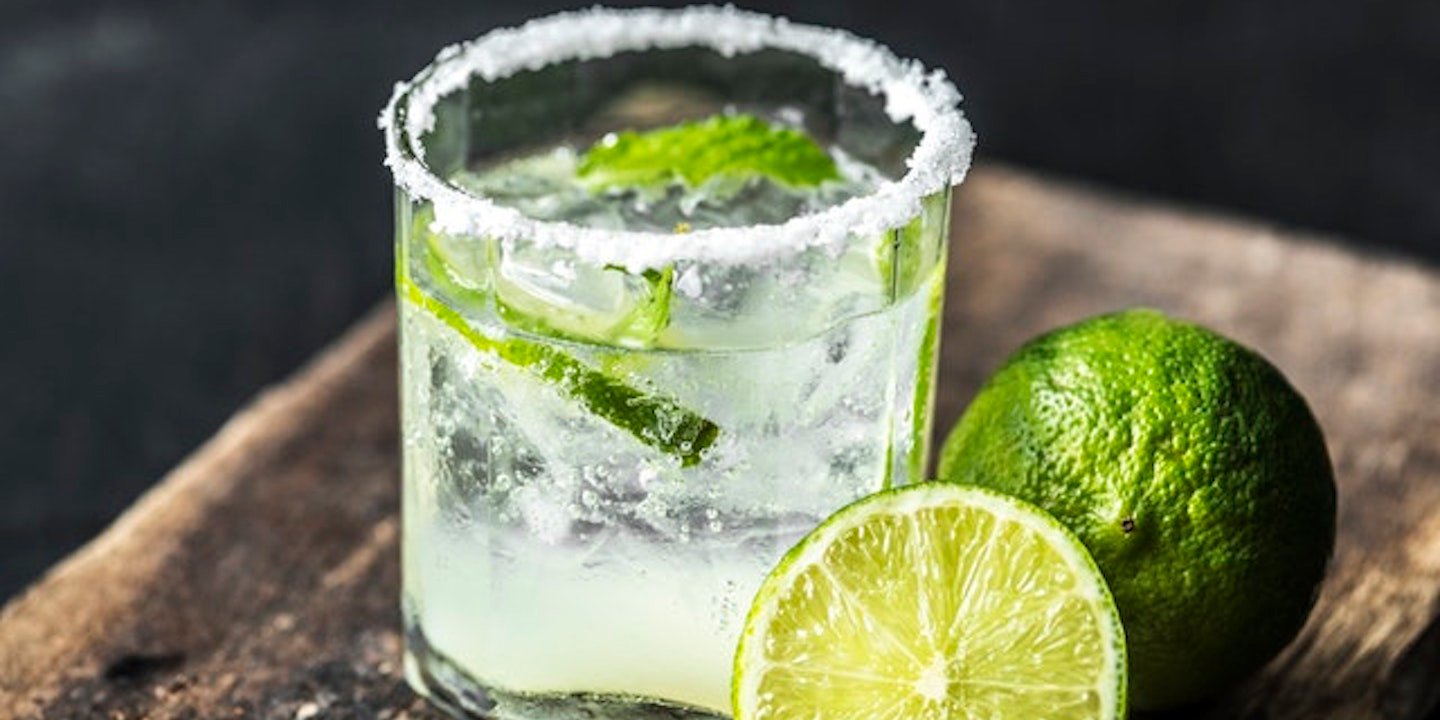 Frozen Margarita (153 calories)
Crisp, tasty and most famous tequila cocktail.
Ingredients:
20ml/ 0.68 oz Tequila
10ml/ 0.5 oz Triple Sec.
5ml/ 0.17 lemon juice
Ice
Preparation:
Stir together all ingredients, and then place it in the Margarita glass, which previously you decorated the tops with salt.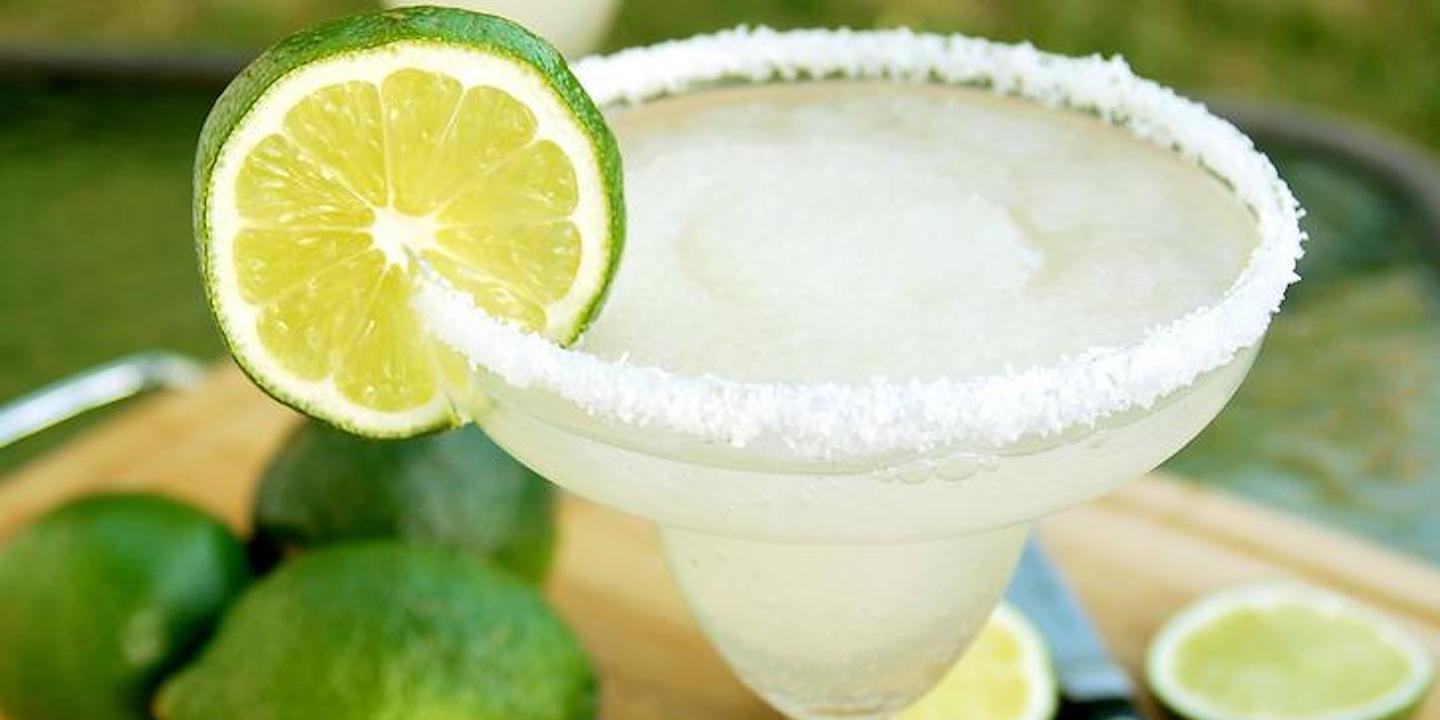 Pina Colada Smoothie (220 calories)
One cup of this tropical drink will allow large amounts of calcium and one-third of the required daily dose of vitamin C. Ideally refreshing during the summer.
Ingredients:
15ml/ 0.5 oz white rum
15ml/ 0.5 oz coconut syrup and coconut cream
20ml/ 0.68 oz pineapple juice
half cup

frozen

pineapple chunks
quarter cup

frozen

banana slices
ice
Preparation:
Crush few ice cubes and add the rum, cocoa syrup (cream) and pineapple juice. Mix all these, and then place into a tall glass with ice. Add the frozen banana and pineapple pieces and decorate as desired. (Whole pineapple slice, cocktail umbrella, etc.).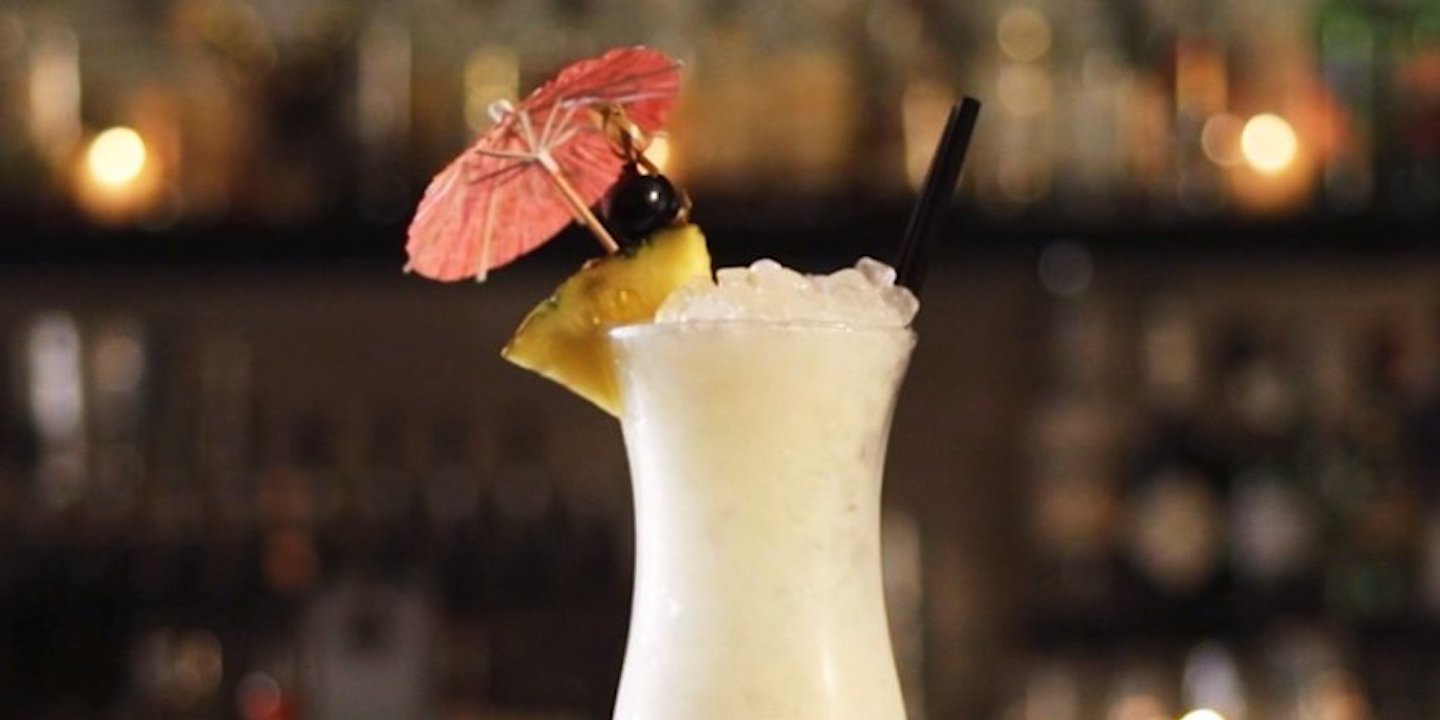 Tokyo Ice Tea (90 calories)
Ingredients:
10ml/0.5 oz Vodka
5ml/ 0.17 oz Gin
20ml/ 0.68 oz pineapple juice
30ml/ 1 oz unsweetened ice tea
thir

d cup drained lemon or orange
Preparation:
Place all ingredients in a shaker that has ice and shake well. Place the mixture in a glass. Decorate with a slice of orange.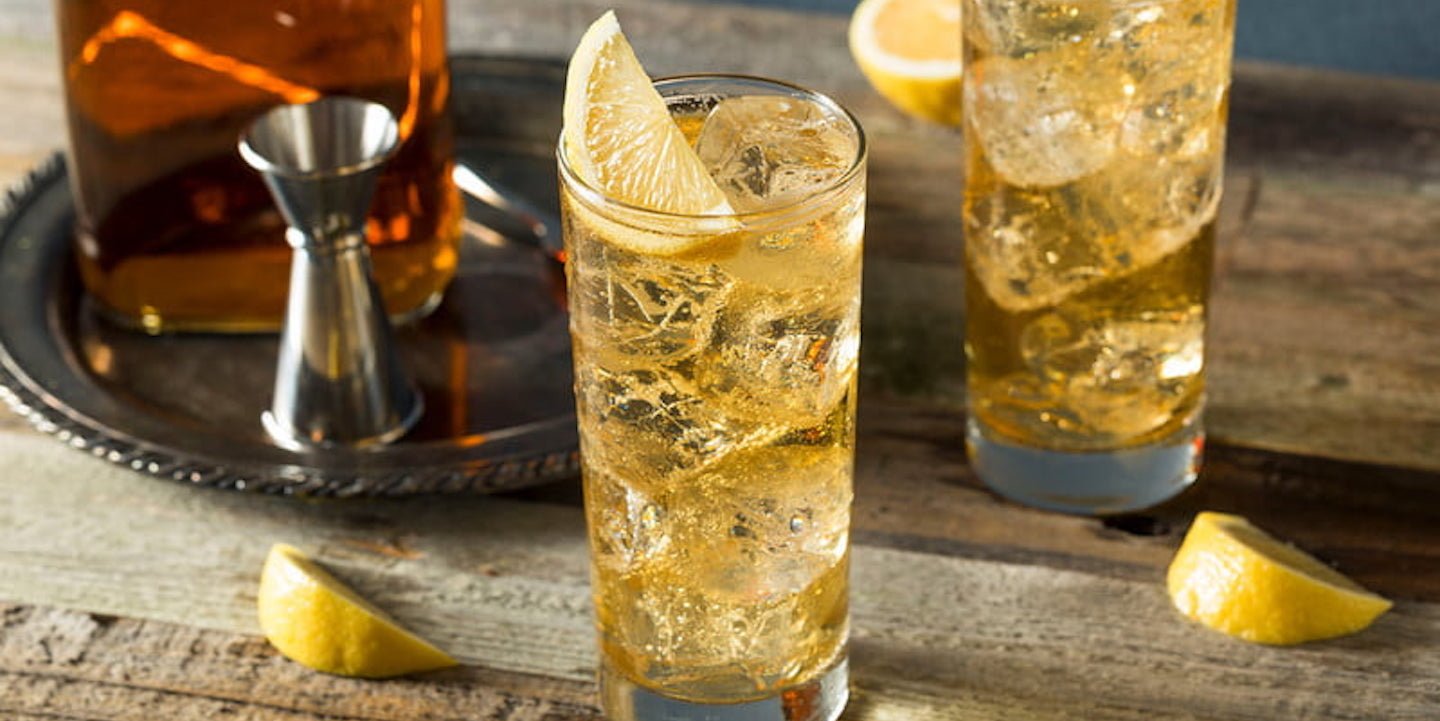 Slender Sangria (185 calories)
Ingredients:
25ml/ 0.85oz red wine
halves cup 100% fruit juice (cranberry mixture, blueberries, grapes)
a quarter cup of sliced oranges and apples
Ice
Preparation:
Mix the wine and the juice. Add the chopped fruit and place the mixture into a glass filled with ice.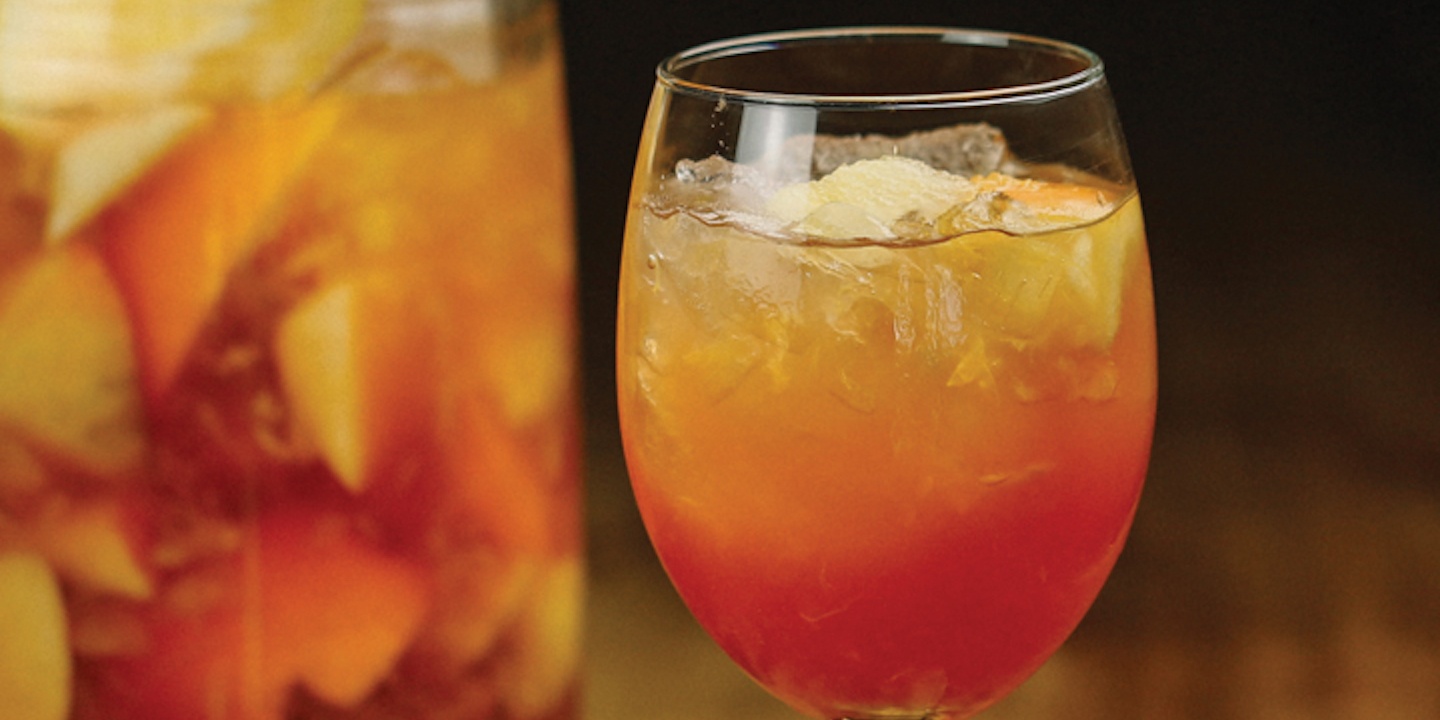 If you choose your favourite cocktail, you just need to get the necessary ingredients to call some friends and the party can begin.
Enjoy!
Add A Splash Of Colour
Our cocktail reception greets guests with a sea of bright, eye-catching cocktails, a step up from the usual glass of fizz.
Everyone will be wowed by the selection available, and if you have a few attendees that don't drink alcohol, we can also mix some mocktails too.
Our cocktail bar will build the atmosphere without you having to lift a finger, the way your wedding should be.
Speak with an Expert Mixologist
Creating the ultimate mobile bar experience for your wedding event is just a phone call away.
Our expert mixologists listen to your goals, dreams and help you create the ultimate event.
Take advantage of a no-obligation consultation and click the button below to get started.