Perrie Rogers Testimonial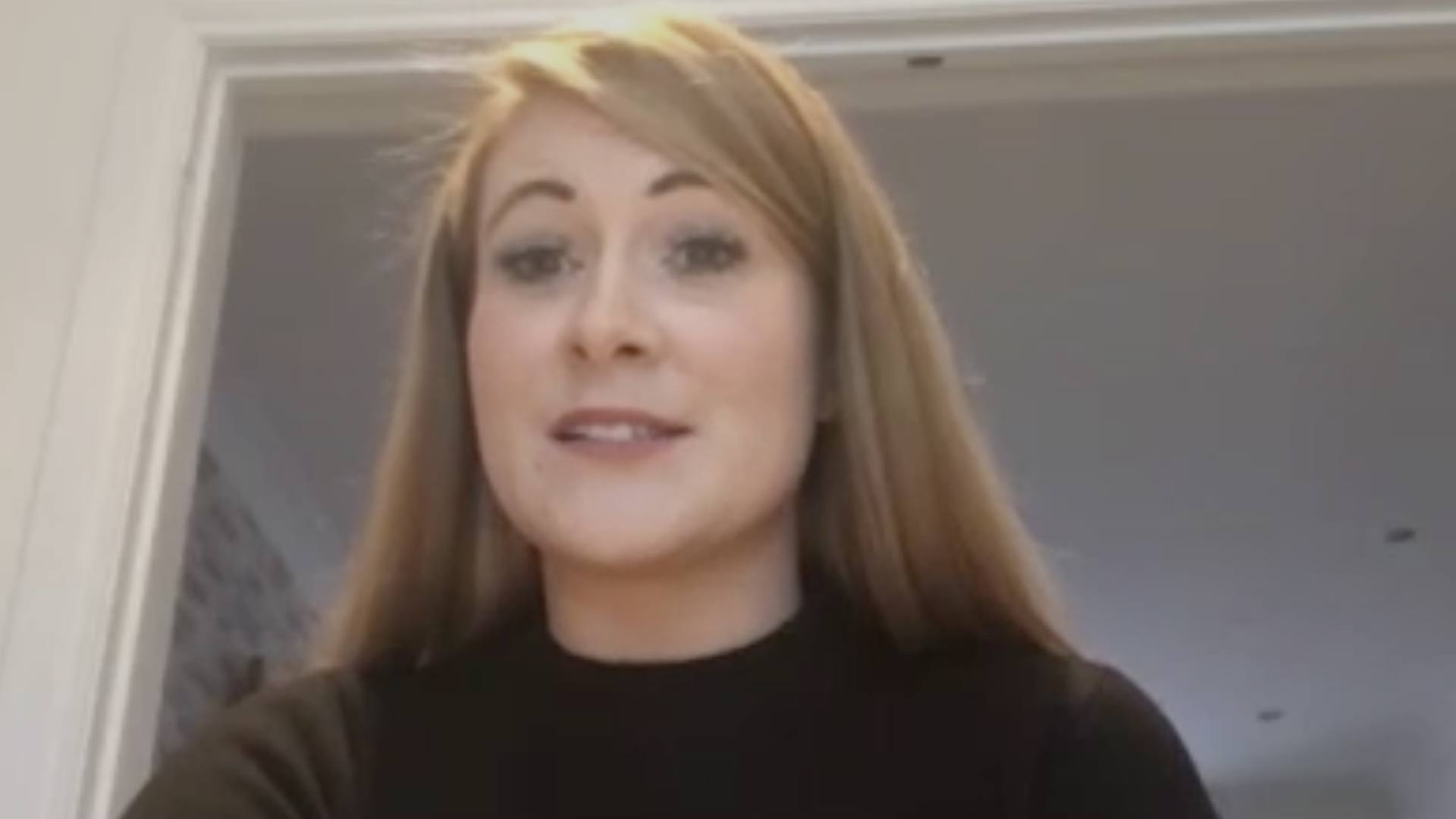 Perrie Rogers is one of our wonderful customers who wanted to share their experience of what it's like working with Mix & Twist and the lead-up, on the day and follow-up processes.
Thank you to Perrie for this amazing testimonial and we're so happy that she and her husband had such an enjoyable day and honeymoon!
How Did You Find Mix & Twist?
I found Mix & Twist when we were looking for a bar company on the Internet and I just put in the search engine, "Bar companies for weddings with a difference", and Mix & Twist came up. Our wedding venue had no bar at all, so we needed the full bar setup. We had already bought our wines and our spirits, but we had no soft drinks or beers. So I just called up James at Mix & Twist, explained what I wanted, what we had, what we didn't have, and he came back with a solution that was great for us.
Why Did You Choose Mix & Twist?
The reason why we chose Mix & Twist, was because they came back to all our queries really quickly. They were really interested in what we were doing, the wedding venue itself. They were a competitive price, they were really helpful, and they had a very comprehensive cocktail list that we were really interested in.
What Benefits Did You Receive With Mix & Twist?
The greatest benefits we received from Mix & Twist were the great cocktails, they were absolutely amazing. Their excellent service, they got on with a job in hand. We had a little bit of an issue with the venue not opening the bar on time. James stepped in, sorted the issue out, and he didn't want it to ruin our day, so Mix & Twist were great.
How Were Mix & Twist To Work With?
Mix & Twist were an excellent company to work with. They always came back to me very quickly with any answers to any questions that I had. Extremely helpful, seamless on the day. If anyone's in any doubt whether to work with Mix & Twist, I'd highly recommend them. You won't regret it.
Would You Recommend Mix & Twist?
Our wedding day was everything to us, and we needed to find a company that treated the event like their own, and that's exactly what Mix & Twist did. I would 100% recommend them. They were fantastic on the day, didn't overshadow any other part of the day, just got on with the job in hand. They were excellent.
What Was The Follow-Up Service Like With Mix & Twist?
The followup service we received from Mix & Twist was fantastic. They knew we were going on our honeymoon, they called us a couple weeks later to find out how everything went, I'd we were happy with the service. We 100% were, they were absolutely great. We would highly recommend anyone to use them. If you're in any doubt, I'd recommend them.
Final Comments
When we were looking for a bar company, we went on the Internet, found Mix & Twist. Really competitively priced, really helpful, cocktail list was great. On the day, they did the most amazing porn star martinis. Everyone still talks about them now. The flair bartenders, brilliant, all my guests absolutely loved them. They went the extra mile on the day, couldn't be helpful enough. I would highly recommend anyone to use Mix & Twist.
Add A Splash Of Colour
Our cocktail reception greets guests with a sea of bright, eye-catching cocktails, a step up from the usual glass of fizz.
Everyone will be wowed by the selection available, and if you have a few attendees that don't drink alcohol, we can also mix some mocktails too.
Our cocktail bar will build the atmosphere without you having to lift a finger, the way your wedding should be. With drinks just ready for the taking, no one will be left with an empty glass.
Speak with an Expert Mixologist
Creating the ultimate mobile bar experience for your corporate, private party or wedding event is just a phone call away.
Our expert mixologists listen to your goals, dreams and help you create the ultimate event.
Take advantage of a no-obligation consultation and click the button below to get started.