Sex On The Beach And How I'll Miss It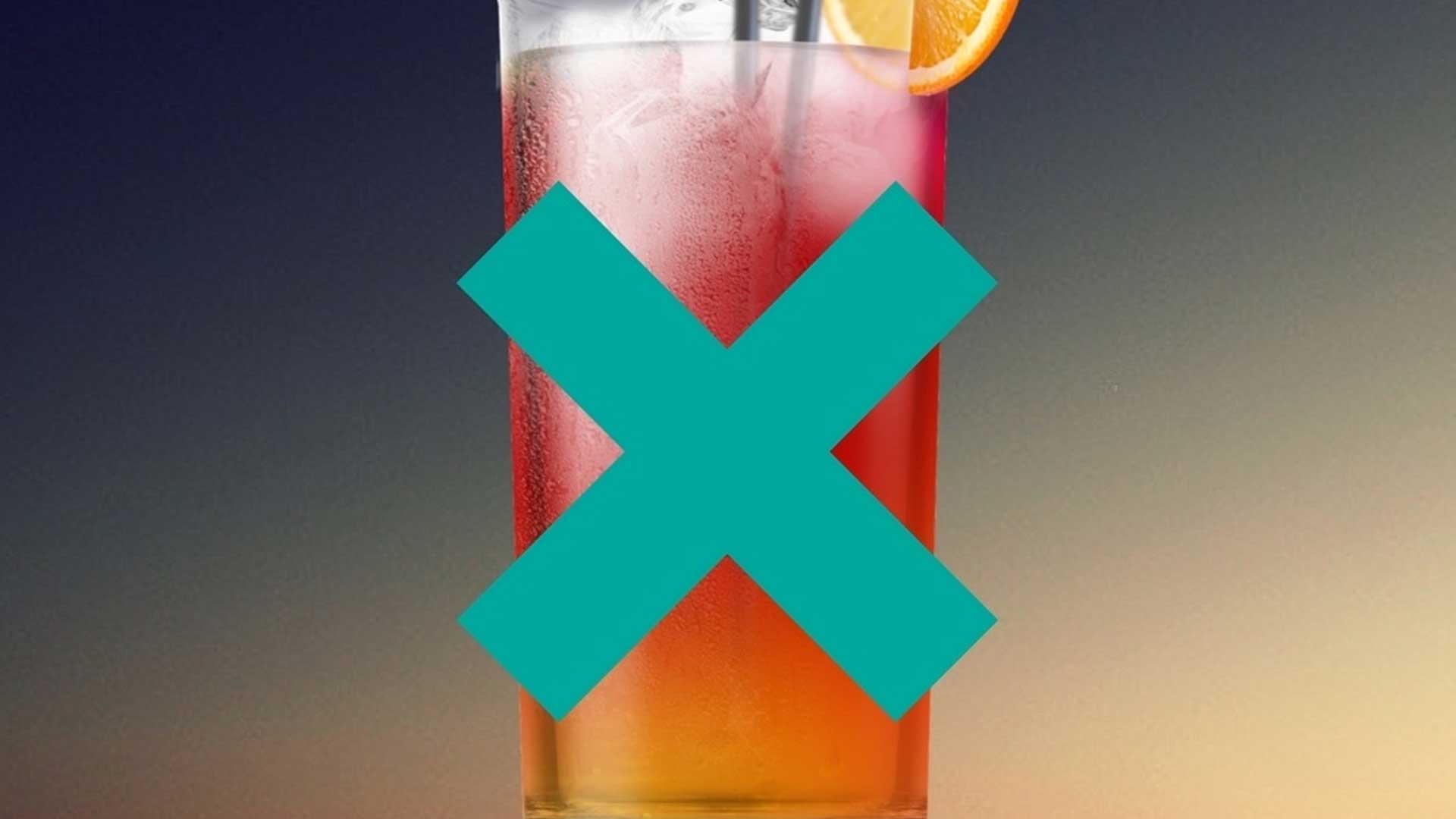 With the usual jokes of "it should be served with sand at the base of the glass… because you always get a sandy bottom"
(Da-dum- tss !) and Great Aunt Marg feeling too awkward to ask, so you have to decipher what a "that one on the beach" means – this cocktail has been bringing shame to many for far too long!
I am of course referring to the 'Sex On The Beach' Cocktail or 'Sex On't Beach' in Yorkshire.
After one of our regular reviews of our menu, it's with a heavy heart I have to tell you it hasn't made the cut.
Although it can still be served by special request, as of today, it's off our menu.
Tailored To Meet Your Needs
Choose one of our bespoke bar hire options and you'll have the freedom to create a truly unique experience for your guests. Our bars can be personalised with your own branding, while there's even the option to tailor your cocktail menu so that it fits with a wider theme.
You'll have a great selection of cocktails to choose from, ranging from the traditional to something a little more out-there.
Hiring a cocktail bar for your next corporate event is also a great way to get people talking and break the ice.
We have a full team of mixologists and flair bartenders on hand to entertain your guests and bring everyone together for a corporate event with a difference.
"But how will we get our hilarious wit across at bar with innuendo based jokes?" …I hear you cry.
Not to worry, a relatively modern beaut has claimed the title of most popular cocktail and I'm happy to announce, it will have Aunt Marg blushing harder than ever… if you haven't guessed it… it's the Pornstar Martini.
Yes!
This sweet side blend of vanilla, passionfruit and pineapple, is a vodka-based bad boy and comes served with Prosecco.
It has the well-deserved title of most tasty and sleazy cocktail on the menu, if that's a legitimate award?