Unusual Cocktail Ingredients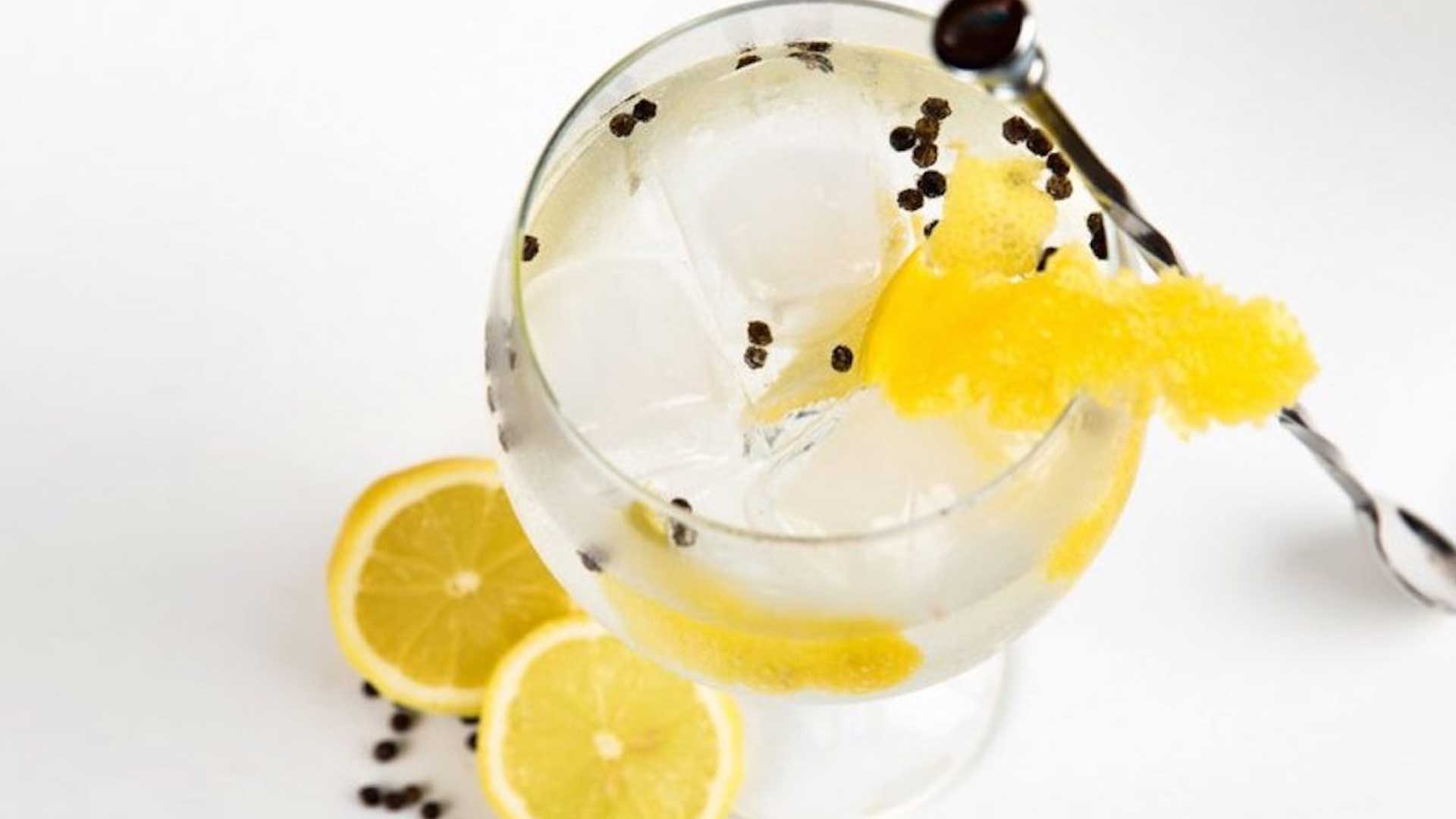 If you like to be a little braver than your average cocktail drinker, here are 8 of the most unusual cocktail ingredients around today – some sound like a great idea, but there's one we felt we had to include that you may not be so keen on…
Our Top 8 Unusual Cocktail Ingredients
The modern cocktail is full of surprises, as mixologists look for innovative ways to jazz up their menus – so we thought we'd share some of the more unusual cocktail ingredients with you, so you're ready to try something a little different when you see them on offer.
Most cocktail bars have an array of herbs and edible flowers ready and waiting to liven up their drinks, but here are some less-than-standard ingredients – and not all are for the feint-hearted!
Tailored To Meet Your Needs
Choose one of our bespoke bar hire options and you'll have the freedom to create a truly unique experience for your guests. Our bars can be personalised with your own branding, while there's even the option to tailor your cocktail menu so that it fits with a wider theme.
You'll have a great selection of cocktails to choose from, ranging from the traditional to something a little more out-there.
Hiring a cocktail bar for your next corporate event is also a great way to get people talking and break the ice.
We have a full team of mixologists and flair bartenders on hand to entertain your guests and bring everyone together for a corporate event with a difference.
Which Of These Cocktail Ingredients Would You Try?
Unusual cocktail ingredients may be used for visual purposes, flavour – or a mix of both. Here are some that you may not have seen before, but we'll leave it to you to decide if you're brave enough to try them!
Acid

– well, acid phosphate to be exact. This is a great replacement for the more common citric acid, and as well as giving the drink a sour edge, it's also great for perking up the other ingredients for maximum taste.
Peas

– long-paired with mint for a fresh flavour in cooking, muddled peas are now starting to be used in cocktails to help create a thicker texture. Popular in mojitos and starting to appear in a number of other cocktails, bartenders favour sugar snaps for their slightly sweet and very light flavour.
Gold

– edible gold has been popping up in vodkas and liqueurs for a little while now and is gaining in an appeal for the extra sparkle it can bring to any drink without altering the taste. It can come as flakes, dust or sprinkles.
Szechuan peppercorns

– this spicy addition isn't super-hot, but will still get your taste buds – or your whole mouth – tingling! The heat it brings is tempered with a lemony hint to help balance the flavour.
Egg whites

– not really a new or particularly unusual ingredient, but for cocktail newbies, it's still worth a mention. Egg whites are whizzed into a froth and used to add an extra dimension to sour cocktails, making for a deliciously creamy experience.
Squid ink

– due to its salty taste you need to balance this one well with your cocktail – so it's often combined with sweet syrup to make it more palatable. It creates a dramatically dark drink, but can also leave a lasting visual impression on your lips and tongue, so maybe best to limit a squid ink cocktail to just the one!
Porous pebbles

– if you like your martini extra dry, then this is the ingredient for you! After soaking them in vermouth, just pour the chilled cocktail on top of the pebbles, and you've got a dry drink to die for!
A toe

– er, yes, you read that right! Not a common ingredient (thankfully), but it

is

the star of the show in a certain bar in Canada, where the Sourtoe cocktail is their signature drink. The dehydrated and salt-cured human toe is served with a shot of whisky – and you'll be glad to know that you're not expected to drink it. In fact, you get a substantial fine if you do! The catch? It's supposed to

touch your lips with each sip. We'll pass thanks!
So there you go – 8 of the more unusual cocktail ingredients you might want to keep a look out for – except perhaps for the last one!
Speak with an Expert Mixologist
Creating the ultimate mobile bar experience for your corporate event is just a phone call away. Our expert mixologists listen to your goals, dreams and help you create the ultimate event. Take advantage of a no-obligation consultation and click the button below to get started